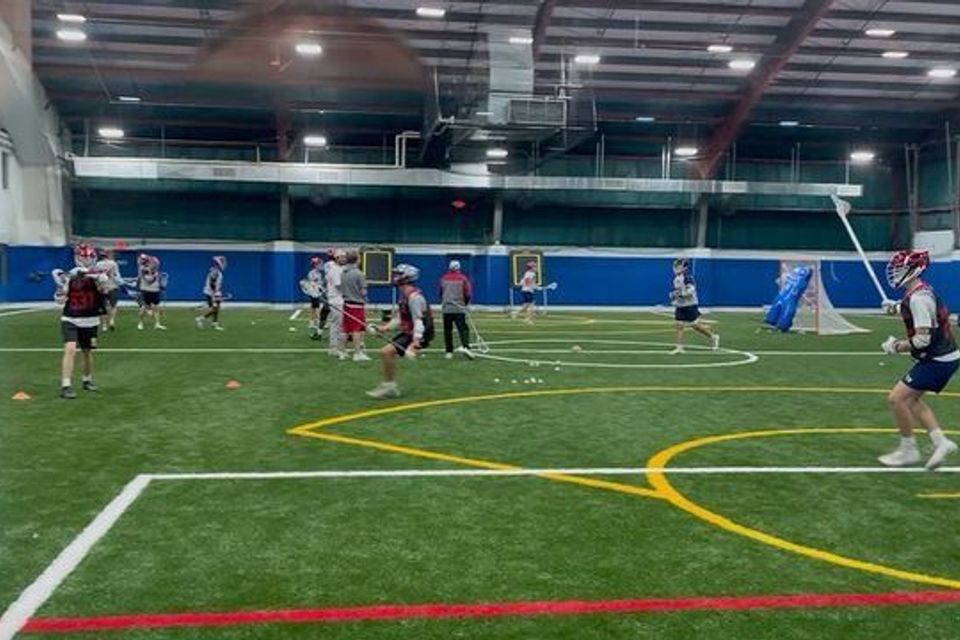 We Look Forward to Hearing from You!
Have a question about any of our services or facility?
Want to speak to a representative?
Need to enroll in a program?
Whatever it is, we are only a call or "click" away. Give us a call or use the form below to contact us!
Give Us a Call:

(631) 414-7072
Address:
100 Ruland Road
Melville, NY 11747
Hours:
Monday - Friday: 8:00am - 11:00pm
Saturday - Sunday: 7:00am - 11:30pm
Ready to Register?

Click Here
Please fill out a waiver online prior to attending any party or activity

GET IN TOUCH
For questions or general inquiries, please call us or fill out the form below.